The Story of Picwale
The Picwale app is a mobile app providing all forms of feed for social media posts for festivals, posters, marketing and advertising solutions.
We have been operating in the mobile application market since 2020 and have an excellent record of finding effective solutions in every sector.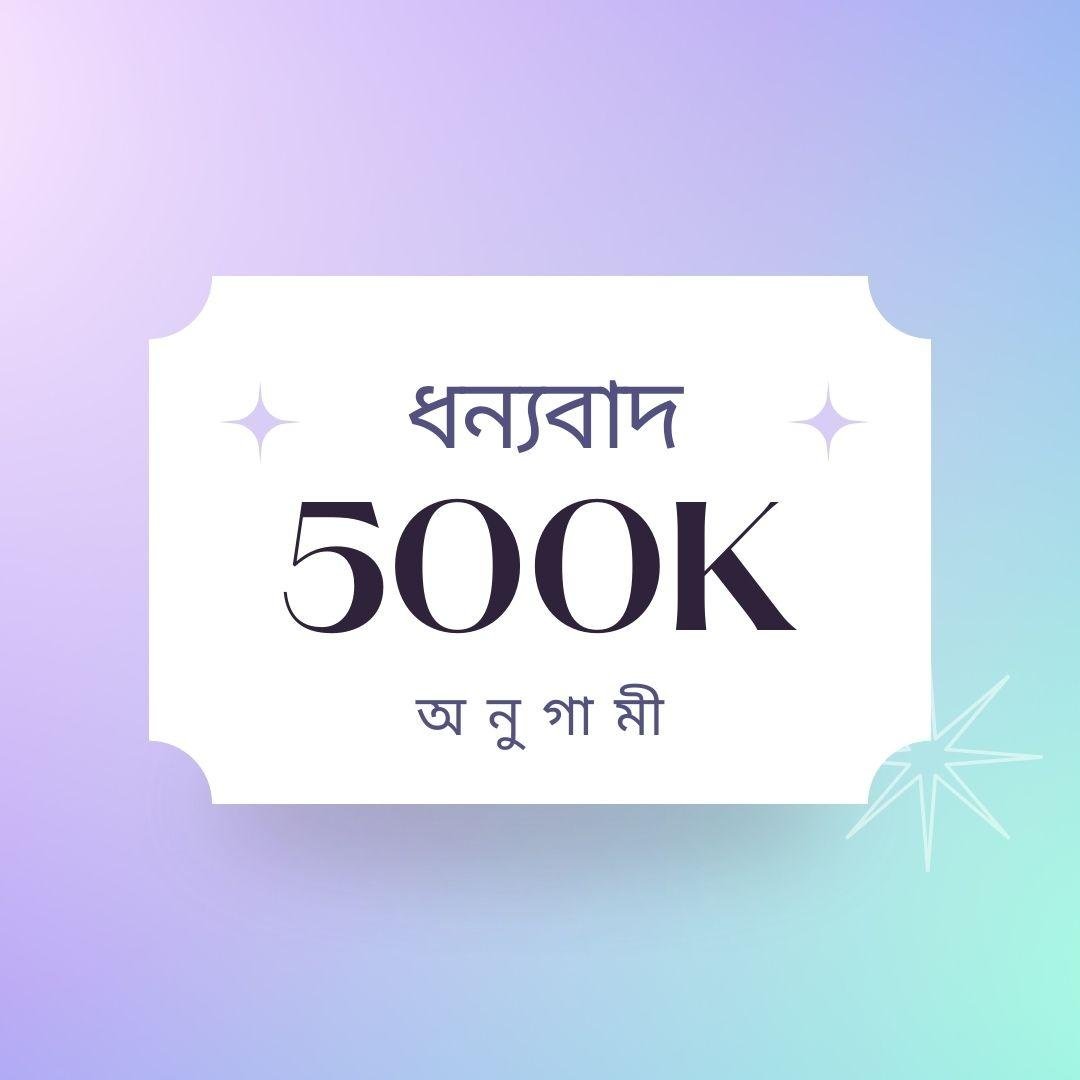 Our mission
PICTURES FOR ALL | ALL FOR PICTURES
Designed for everyone
Poorly designed presentations are a thing of the past. Create beautiful and high-quality content that is aligned.
Work anywhere
You can design any where through app and you can have high quality designs for your company in seconds
Strategy unit
The brain of our agency is our creative strategy unit, which has some of the best and brightest planners and experts. We offer strategic output, such as road-maps, as well as area specific festivals & promotional posters.