The Story of Picwale
Do you still send wishes (posts) sent by someone else to your friends and customers? Or do you download from Google and send greetings to your friends and customers? Do you still take screenshots of other people's WhatsApp status?
chaiwale, juicewale at most, shares the same post sent by someone else because he does not know how to edit / design photos.
One thing is clear from all these things in Today's world branding is very important. Because branding can give a new identity to your business, develop a good trust with customers and grow your business, everyone needs branding to increase their business. Whether it is chaiwale, juicewale, be it paanwale or foodwale.
High and low-class merchants hire agencies for branding, which is impossible for a lower-class trader (e.g.- chaiwale, paanwale, juicewale, salonwale, tailor). To fulfill this need, we have brought "picwale" app for you so that now you can also send wishes to your friends and customers without any design skills. Just one app, one-time profiling, and getting 100% readymade posts for social channels, WhatsApp status, Instagram reels, etc.
Whether you are a small business or a medium business person, whether you are a juice wale, chai wale, or a farmer, it is not necessary that you should have design skills to create a post. From Now, You can create a post for your business on the Picwale app in just a few clicks. We have allowed the same design to be made in different languages and ratios.
Picwale App fulfills your requirement for WhatsApp Status, Instagram Reels, Facebook Stories, Snapchat Post, Pinterest Post, LinkedIn Post, etc. You can download posts for all these platforms in just a few clicks.
You can share birthday wishes, congratulations, event posts, and brand posts with your friends, customers, and relatives, and that too in your own language.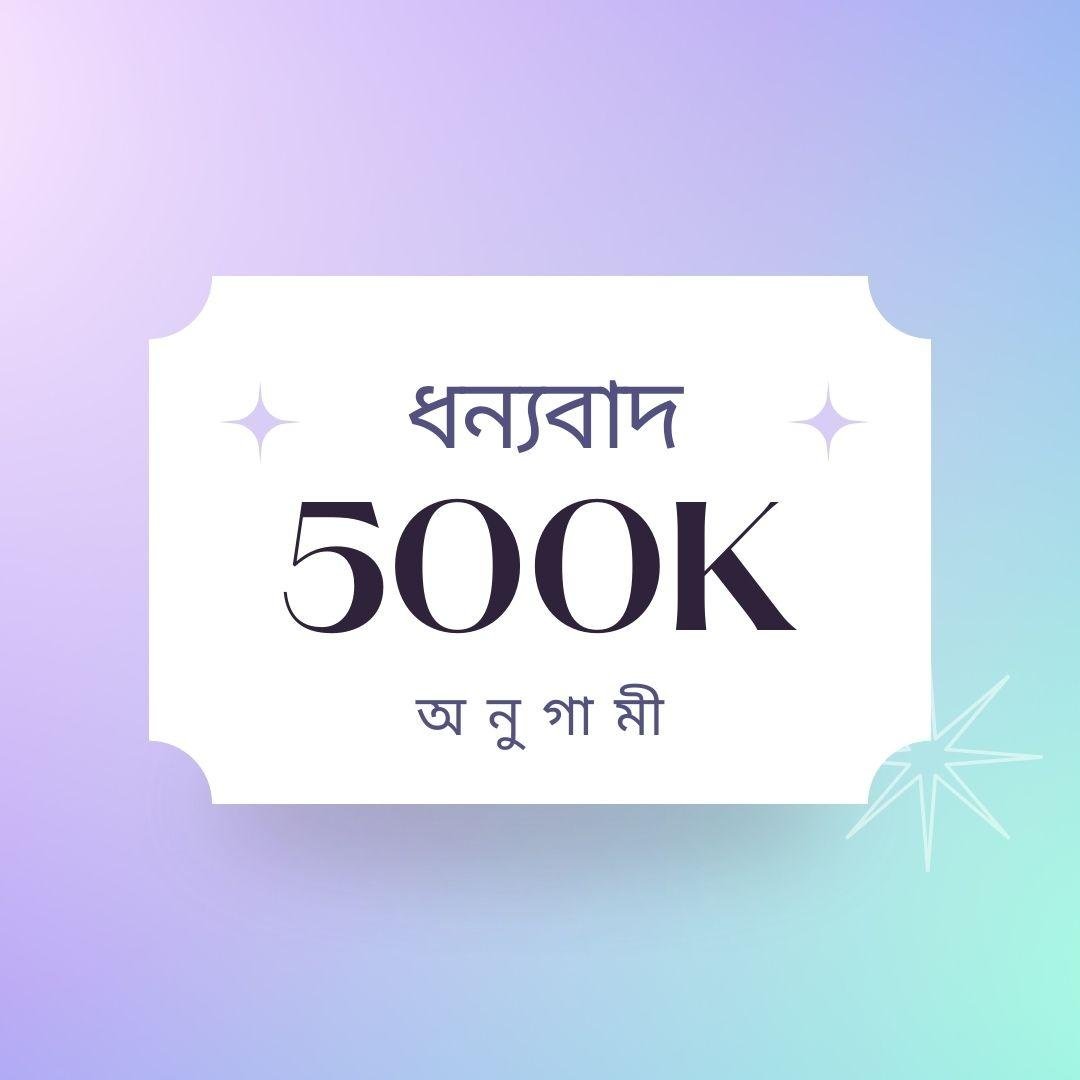 App Features
10+ Languages like Hindi, English, Gujarati, etc.
150+ Indian Business Categories like Accounting, Medical, Hospitality, Food, etc.
25000+ Designs: Discover relevant designs per your business category, daily wishes, and special occasion.
Multiple Ratio like 1:1 (1:1 Ratio Design is used for Social Post, Profile of WhatsApp, Instagram, Facebook, Snapchat, Pinterest, LinkedIn, etc.) & 2:1 (2:1 Ratio Design is used for WhatsApp Status, Instagram Stories, Facebook Stories, etc.)
Shortlist / Reminder Design
No Ads & Watch Credit
Royalty-Free Images
120 Designs Free Per Year
Blank Image Download
10 Premium Designs under 1 Rs
Directly Sharable on all social platforms
Foodwale, Padhaiwale, Medicalwale… Sabke liye sirf "Picwale"
Download Now and Boost your business from Today!