READYMADE HAPPY NEW YEAR EVE POST
New Year Eve comes once a year on December 31, the last day of the last month of what usually feels like the longest year ever but somehow passed too quickly.
Most of us give little thought as to why we ceremoniously say goodbye to one year and hello to a new one on December 31. Even those who don't make special plans to greet the arrival of a new year at the stroke of midnight on December 31 pay homage to the rite with thoughts of the year gone by and hopes for the year to come.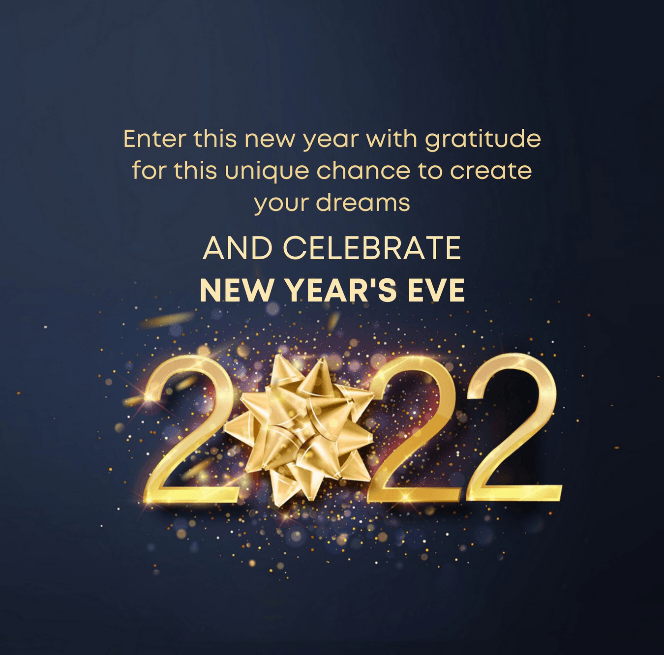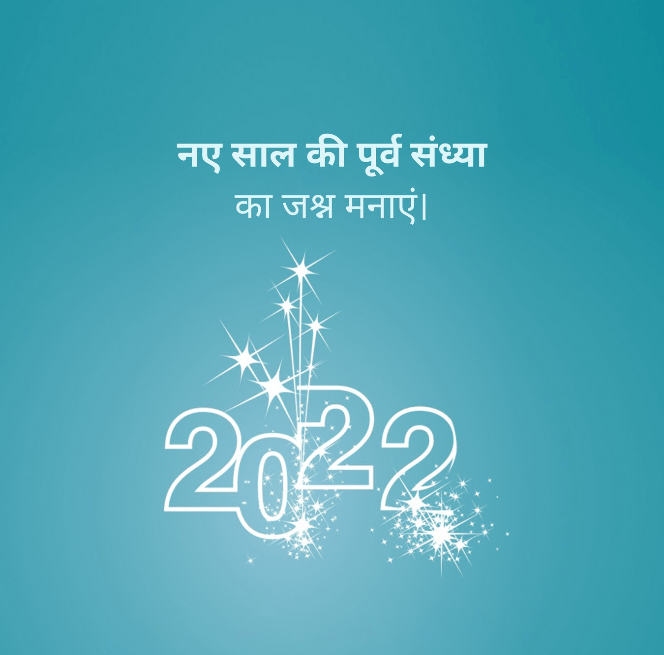 HISTORY OF NEW YEAR EVE
New Year Eve is an annual celebration held on December 31, the final day of the Gregorian calendar year. It marks the last day of the year and is traditionally celebrated with gatherings of family and friends, reflection on the previous year, and resolutions for the year ahead.
The Gregorian calendar we use today was introduced by the Vatican in Rome under Pope Gregory XIII in October 1582. The Gregorian calendar is based on the solar year and replaced an ancient Roman calendar that was based on the lunar cycle of the earth's moon. The Gregorian calendar is a modified version of the Julian calendar that was introduced by Roman Emperor Julius Caesar during his reign around 44 B.C., at the suggestion of Greek astronomer and mathematician Sosigenes of Alexandria.
The transition from a lunar cycle calendar to a solar year calendar on October 4, 1582, necessitated eliminating a few days. The day after October 4, 1582, was therefore declared by Pope Gregory to be October 15, 1582. Don't ask us what happened to all the poor souls whose birthdays were on October 5 to 14.
Along with implementing a new calendar on October 4, 1582, the pope also decreed that each year would officially begin on January 1 instead of April 1, as had been the custom under the old lunar calendar system. This decision had no actual astronomical basis and was influenced by the ancient feast celebrating the Roman god Janus, the god of doorways and beginnings. January 1 seemed like a good starting-over point on a new calendar.
HOW TO CELEBRATE NEW YEAR EVE?
Host a Party
Invite your closest friends and family over to celebrate the New Year. You can set up a buffet of festive treats, have drinks, and have a countdown to midnight.
Go Camping
Ring in the New Year in the great outdoors. You can camp out in the woods, roast s'mores over the fire, and watch the stars come out.
Go Out
Check out a local hotel or bar for a New Year's Eve celebration. You can have a fun time with friends, dance the night away, and enjoy a live band.
NEW YEAR EVE DATES FOR THE UPCOMING 5 YEARS
| YEAR | DATE | DAY |
| --- | --- | --- |
| 2022 | 31 December | Saturday |
| 2023 | 31 December | Sunday |
| 2024 | 31 December | Tuesday |
| 2025 | 31 December | Wednesday |
| 2026 | 31 December | Thursday |
DOWNLOAD YOUR POST IN JUST A FEW CLICKS

LOGIN
First, log in with your mobile no. and fill in your profile

SELECT CATEGORY
Select your category from 150+ business category

GET STARTED
Now, You are ready to download Your Post.
WHY CHOOSE PICWALE?
Do you still send wishes (posts) sent by someone else to your friends and customers? Or do you download from Google and send greetings to your friends and customers? Do you still take screenshots of other people's WhatsApp status?
chaiwale, juicewale at most, shares the same post sent by someone else because he does not know how to edit / design photos.
One thing is clear from all these things in Today's world branding is very important. Because branding can give a new identity to your business, develop a good trust with customers and grow your business, everyone needs branding to increase their business. Whether it is chaiwale, juicewale, be it paanwale or foodwale.
High and low-class merchants hire agencies for branding, which is impossible for a lower-class trader (e.g.- chaiwale, paanwale, juicewale, salonwale, tailor). To fulfill this need, we have brought "picwale" app for you so that now you can also send wishes to your friends and customers without any design skills. Just one app, one-time profiling, and getting 100% readymade posts for social channels, WhatsApp status, Instagram reels, etc.
Whether you are a small business or a medium business person, whether you are a juice wale, chai wale, or a farmer, it is not necessary that you should have design skills to create a post. From Now, You can create a post for your business on the Picwale app in just a few clicks. We have allowed the same design to be made in different languages and ratios.
Picwale App fulfills your requirement for WhatsApp Status, Instagram Reels, Facebook Stories, Snapchat Post, Pinterest Post, LinkedIn Post, etc. You can download posts for all these platforms in just a few clicks.
You can share birthday wishes, congratulations, event posts, and brand posts with your friends, customers, and relatives, and that too in your own language.
OUR APP FEATURES
EASIEST INTERFACE

Shortlist/Reminder Designs
Multiple Language/Ratio
No Ads & Watch Credit
BIGGEST DATABASE

Royalty-Free Images
No Attribution Required
Adding 100 New Designs Per Day
LOWEST PRICING

120 Designs Free
Blank Image Download
Premium Designs < 1 Rupee